Our Trainings
Our captivating skill enhancement sessions
Experience transformative growth through our exceptional learning journeys, intricately designed to amplify skills and foster innovation in your professional endeavors.
Add Your Tooltip Text Here
Building Robust Foundations
Java Programming
Syntax and Fundamentals
Object-Oriented Programming (OOP
Exception Handling
Java Collections Framework
File Handling
Database Connectivity
Multithreading
Web Development
Java Best Practices
Build Tools
Powering Data Insights
Advanced Messaging and Stream Processing
Kafka

RabbitMQ

IBM Message Broker

IBM MQ Masterclass

Apache ActiveMQ

AWS Kinesis

Google Cloud Pub/Sub
Empowering Actionable Intelligence
Mastering Data Integration: Comprehensive ETL Training
Understanding Data ETL
Data Extraction Techniques
Data Transformation Skills
Data Loading Methods
Data Integration Tools
Data Quality Management
Database Connectivity
Data Security
Real-Time Data Integration
Cloud-based ETL
Project-Based Learning
Pioneering Intelligent Solutions
Infrastructure Consulting
AWS Certified Solutions Architect Associate Exam

AWS Certified Solutions Architect Professional

Google Cloud Certified Professional Cloud Architect

Google Cloud Certified Associate Cloud Engineer

Google Cloud Certified Professional Data Engineer

Google Cloud Certified Professional Machine Learning Engineer

Azure Certification
Unleashing Data Potential
Machine Learning
Learn Python and SQL

Mathematics and Statistics

Data Preprocessing

Machine Learning Algorithms

Practical Projects

Experiment and Iterate

Learn from practitioners

Implement and Refine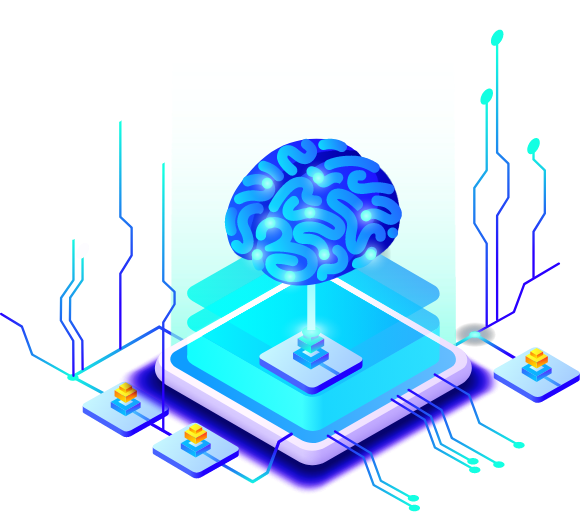 Driving Continuous Innovation
DevOps
Understanding DevOps

Version Control

Continuous Integration and Continuous Deployment (CI/CD)

Configuration Management

Containerization

Infrastructure as Code (IaC)

Monitoring and Logging

Cloud Platforms

Security and Compliance

Collaboration and Communication
Crafting Digital Solutions
Python Programming
Basics

Libraries

Object-Oriented Programming (OOP)

File Handling

Web Development

Data Science and Machine Learning

Testing and Debugging

Python Best Practices by following PEP 8 guidelines
Unleashing Your Enterprise's Boundless Potential
Our transformative services are meticulously crafted to unlock your enterprise's true potential, delivering unmatched efficiency, productivity, and growth.
Request a Call Back?
Our team is eager to discuss how we can assist you in achieving your business goals and explore the possibilities of working together.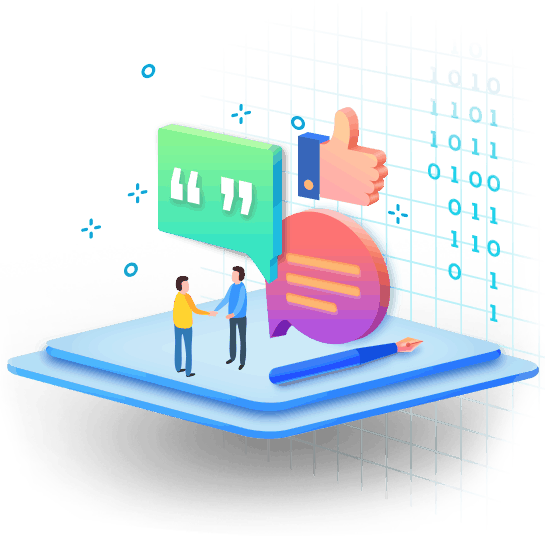 Make an Appointment
for any inquiry
The Backbone of seamless operations
Our comprehensive services ensure efficiency, reliability, and continuous support, creating the foundation for your business's seamless success. Maecenas vitae mattis